Madinat al-Salam: Trial Episode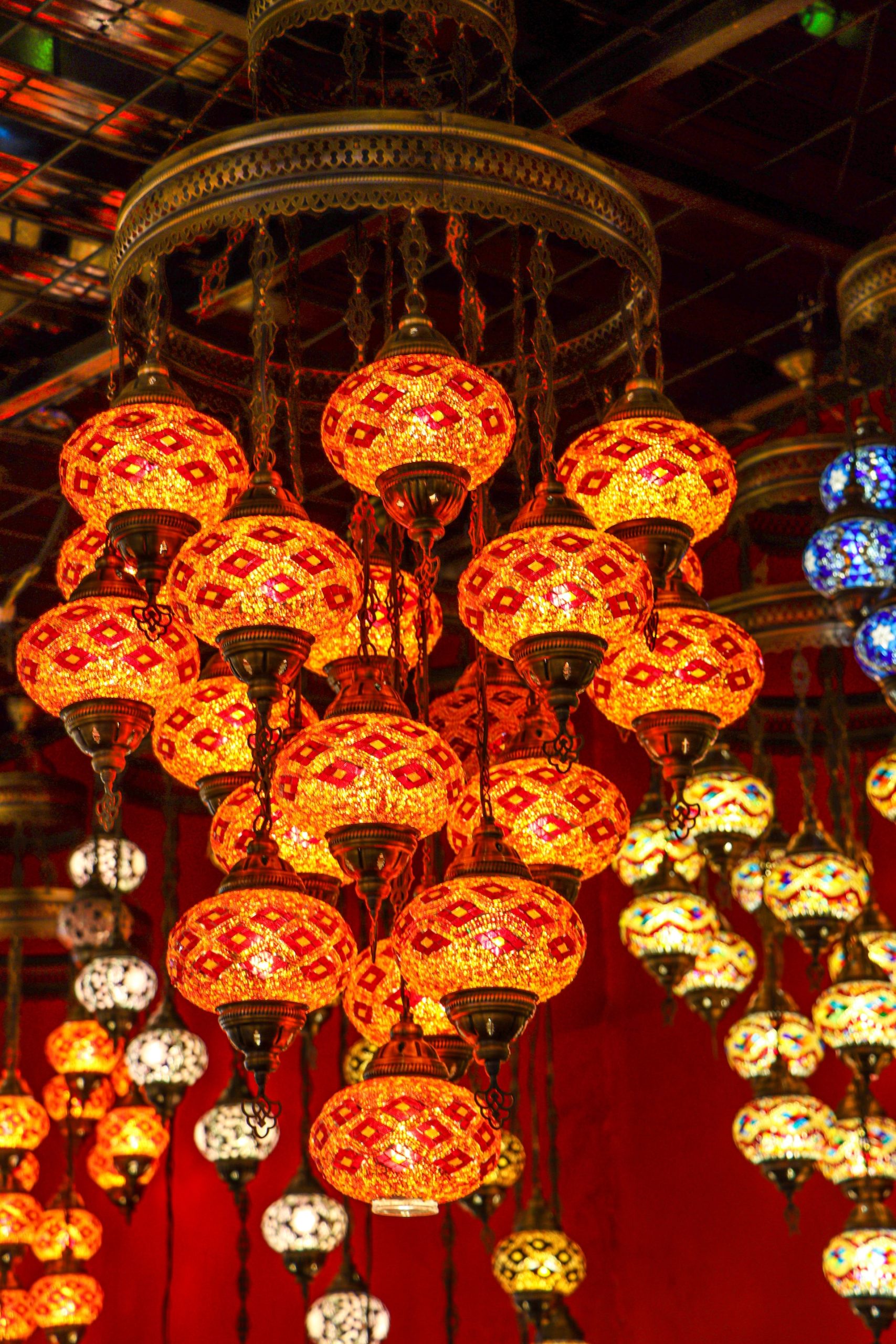 This week is an experiment in storytelling. Tell me (honestly, please) what you think. Are you intrigued? Do you want to hear more? Is it gripping or annoying. Did I overdo or undo parts of it. etc… Thanks!
There is no text with this one – the audio is critical. And you probably want a decent set of ear or headphones. There are quite a few notes you'll miss with the cheap stuff.
The Music and Sound Effects (with an exception or two created by me) are from Artlist.io. The image is by Bowcek Josemar on Unsplash
Enjoy! (I hope)